Request a callback
Please complete the fields to request a call back from one of our experienced team in Forest Hill
Car Mechanics – Forest Hill
We're a small, friendly and professional garage where customers really are important. We do all the usual servicing to the very highest standards and we actually do the work we say we're going to do for you. We're very happy to show you the old parts we've replaced and you can watch us work if you want.
We do the difficult tasks too including work on challenging marques like Mercedes and BMW. We've been working at this site since 1951. We're proud of our high standards please call and enquire about any work you may need on your vehicle.
Car Service Forest Hill – Typically – Filters and oil, often other fluids
MOT Test Forest Hill – Can be the annual nightmare – we'll make it smooth for you
Brakes, Steering & Bearings Forest Hill – Discs and pads, shoes and drums, wheel bearings, springs, ball joints, tie rods, bushes
Air Conditioning Forest Hill – Service, checks and repairs to all types and makes including supplying difficult-to-find components
Other Services Forest Hill – Valeting and bodywork can be arranged at your convenience as well as glass replacement should it be required
Tyres and Exhausts Forest Hill – Can be changed as part of your service, MOT or as a one-off
Clutches Forest Hill – Including dual-mass flywheel units
Cambelts Forest Hill – All makes and models including tensioners and idlers
Light Commercials Forest Hill – From service to broken springs!
We are proud to be a registered member

Customers Reviews
Please complete the fields to request a call back from one of our experienced team in Forest Hill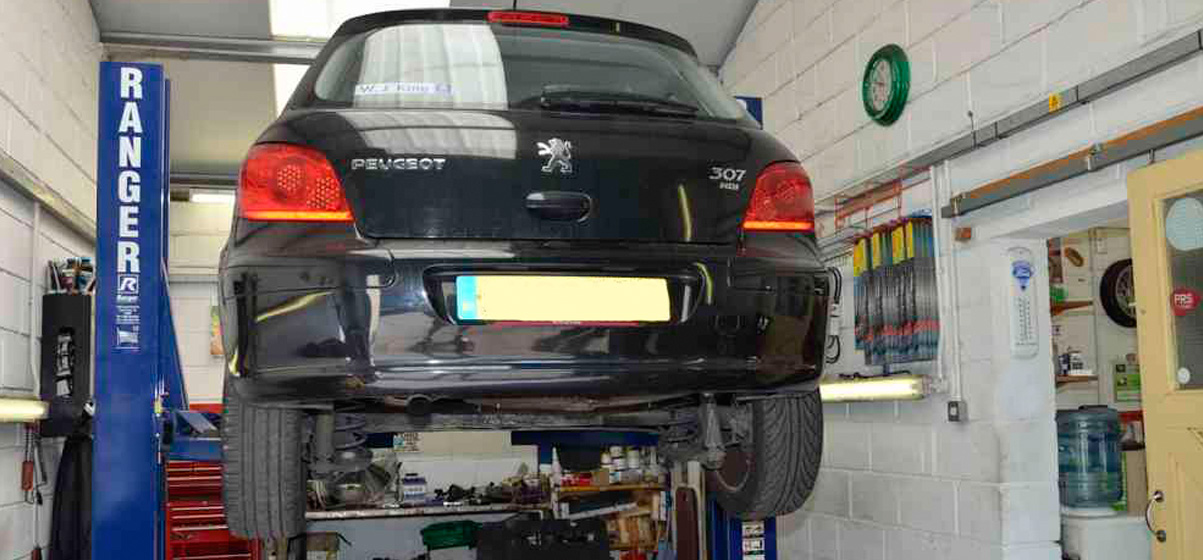 Request a callback
Please complete the fields to request a call back from one of our experienced team in Forest Hill